India's First Pet Marketing Agency!
Elevate Your Pet Brand with Comprehensive
Digital Marketing Solutions from Pet Excel Marketing
Pet excel marketing is a one-stop destination for your pet business's marketing needs. 
Finding pet niche-specific freelancers is a mess and working with them is hectic. 
Pet excel marketing provides all the digital services for your pet brands in one place 
so that you don't waste your
time and money looking for freelancers to work with.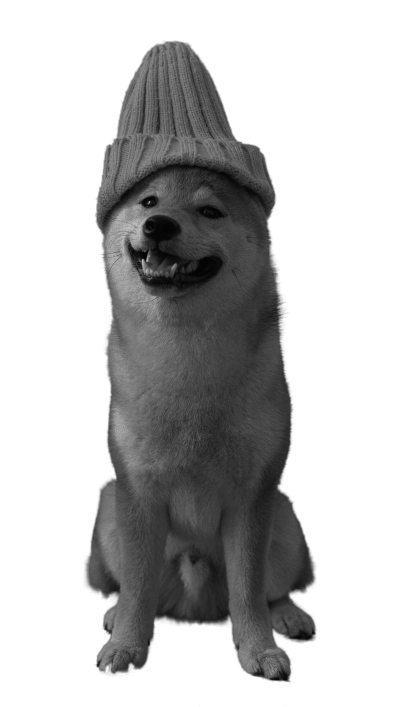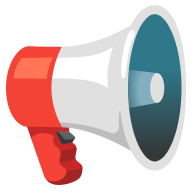 Unlock the full potential of your business with our professional paid ad services. Boost your online presence and reach your target audience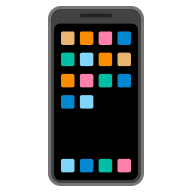 Maximize customer reach with our expert social media management service.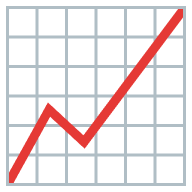 Improve your online visibility and drive more traffic to your website with our professional SEO services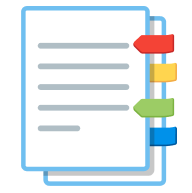 Elevate your brand with our professional copywriting services, crafted to attract and engage your target audience.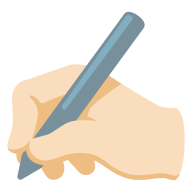 Boost your online presence with our expert content writing services, designed to inform and educate your readers.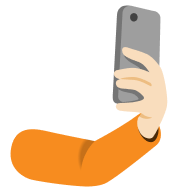 Expand your reach and drive more conversions with our Influencer marketing services, connecting you with the most relevant and powerful voices in your industry.
What to expect when you work with us
Eduardo Salazar
Petto Smart Nutrition
,
Pet Excel Marketing helped us in creating a content marketing strategy for Petto Smart Nutrition dog treats which helped us alleviate our brand on Instagram.
Gary Clarkson
Dogglebox
,
Varnit has a diverse knowledge of marketing and he also understands the psychology of the pet parent. He is a pet parent himself. He knows how to use this knowledge in selling pet products/services. He has a team of freelancers who can help your pet brand with both organic and paid marketing or any other requirement. My experience with him is amazing. He and his team are handling my blogs and doggle box social media account. If you are looking for a marketing agency for your pet brand Varnit is the guy for you.
Michelle Sambuco
Varnit helped me write down content for my 'Governess Service Website' online platform. It includes a Landing page, about me section, and home page. His skills are very polished and tothe point! He is very passionate about his work . He also helped me understand the psychology behind the words he uses to get more responses from the visitors. I highly recommend his copywriting services. I wish him all the best.
Ilyse Craft
Huge shout out and recommendation for Varnit! He knocked it way out of the park today when he presented a copywriting ZOOM presentation for my VIP Clients. He & I follow each other here on LinkedIn and I have been super impressed with his work, vibe and interactions. His knowledge and expertise is fantastic. I am excited to do more work with him and have his expert opinion assist me in growing my business. If you are looking to grow and want a real pro, you found your guy! Varnit is fantastic!
Michelle Dabney
I just took a copywriting class from Varnit. It was EXTREMELY informative and comprehensive. Interesting to hear about copywriting psychology too!
Words from the Founder of Dogglebox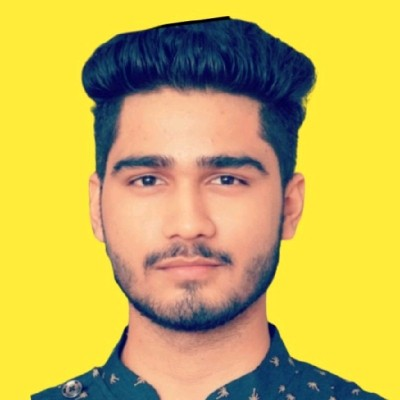 Hi, I'm Varnit Dhoundiyal, and I am the founder of Pet Excel Marketing Agency.
I have always had a passion for animals, and a drive to help pet-related businesses succeed. With over 5 years of experience in the pet industry, I have a deep understanding of the unique marketing needs of pet businesses and the skills to deliver effective solutions. I am dedicated to helping pet businesses of all sizes reach new heights through innovative marketing strategies and top-notch customer service.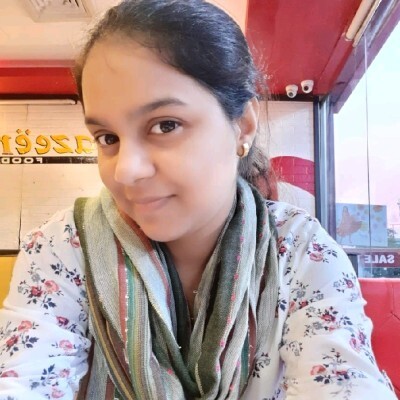 Ayesha N
Content Writer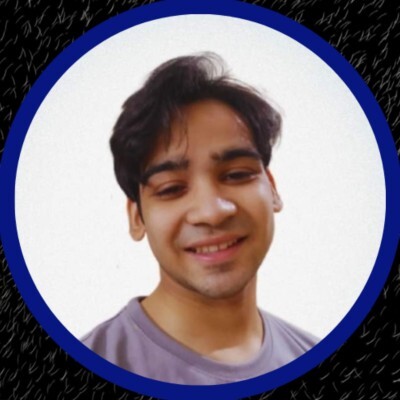 Talal Ansari
Social Media Marketer
If you have any questions and would like to speak to our expert team, you can contact us via email at: varnit@petexcelmarketing.com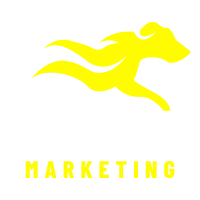 Pet Excel Marketing LLC
Dehradun, Uttrakhand